---
My commissions are open!
9 slots for 2020 is available.
Things I will draw:
Human/mecha/anthro characters
Backgrounds
Animations
Pixelart
Conceptual/character modelsheets
Gore/violence OK

Things I won't draw:
No underage porn. Must be aged up.
NO bestiality with feral stupid animals. Furry/intelligent talking animals like unicorns A-OK
---
---
Slot 1: BronyPony776 (March, April, May)

Slot 2: empty

Slot 3: empty

Slot 4: empty

Slot 5: empty

Slot 6: empty

Slot 7: empty

Slot 8: empty

Slot 9: empty

Slot 10: empty
---
---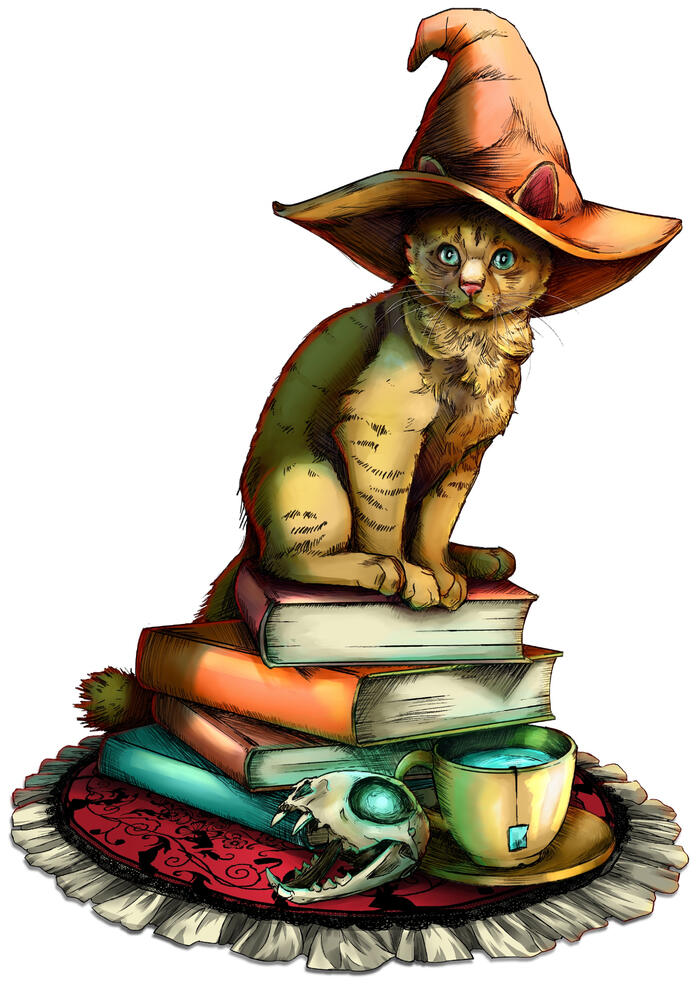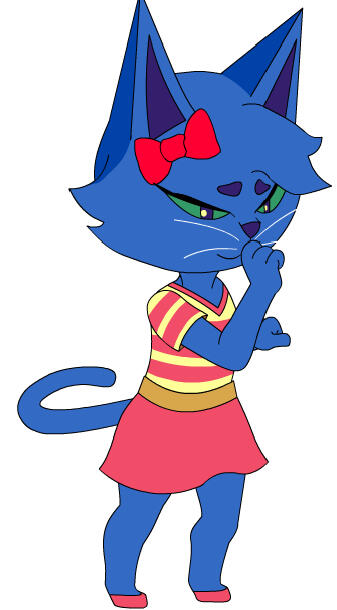 Example of a digital colored illustration
---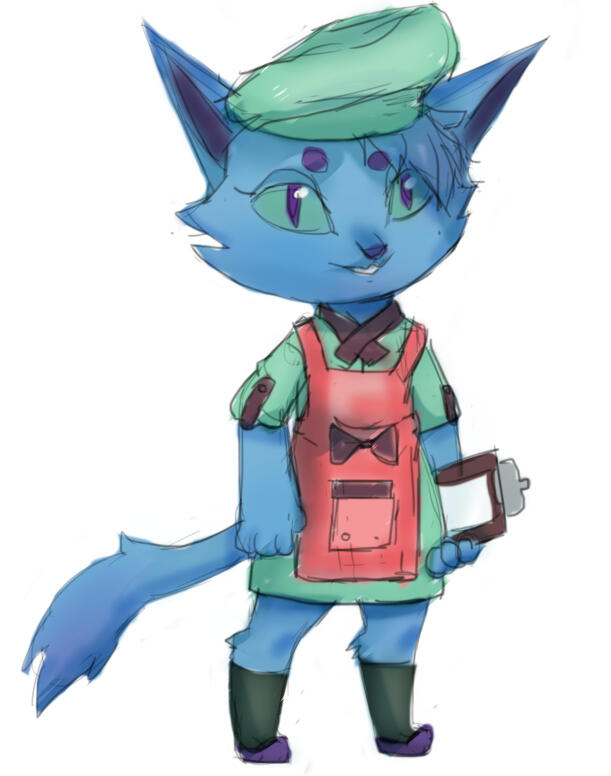 Example of a colored sketch
---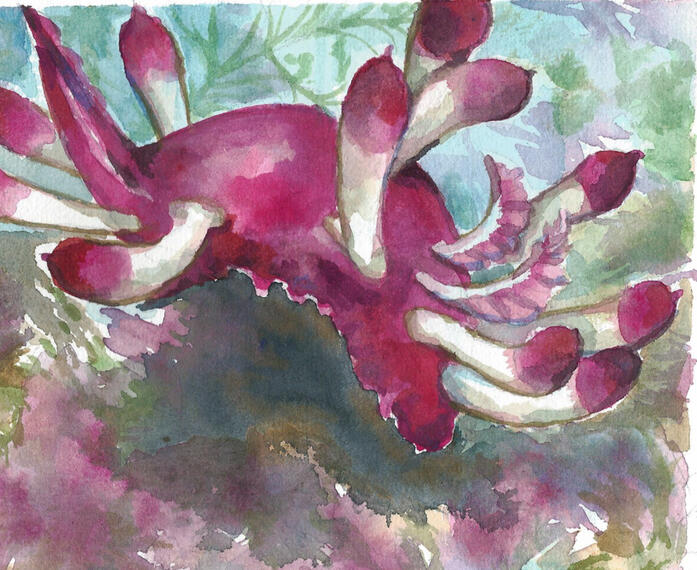 Example of traditional watercolor
---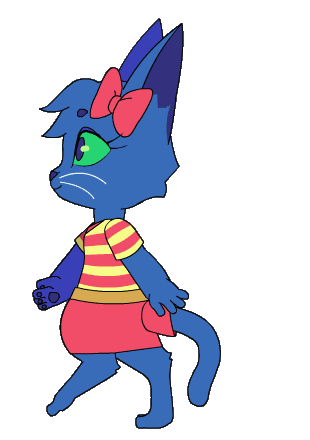 Example of an animation (tweened + frame by frame combined)
---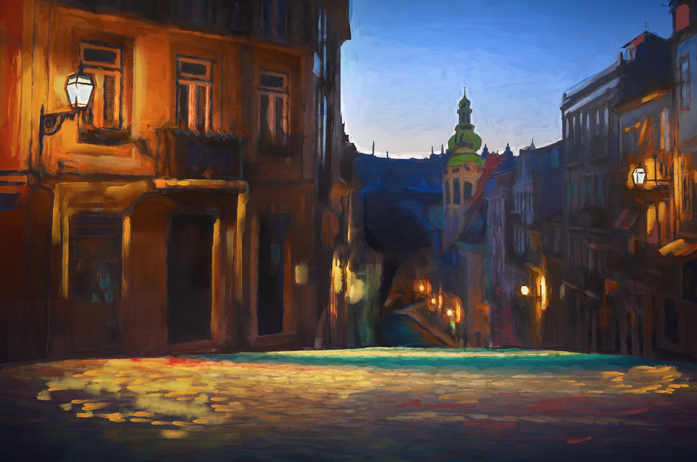 Example of a background
---
---
Sketch: $15

Colored sketch: $25

Lineart: $30

Flat Colors: $50

Shaded coloring: $60

Background: +$10

Additional characters: +$15

Writing: $2 per every 300 words

Will write screenplay, prose, short fiction and poetry
---
---
About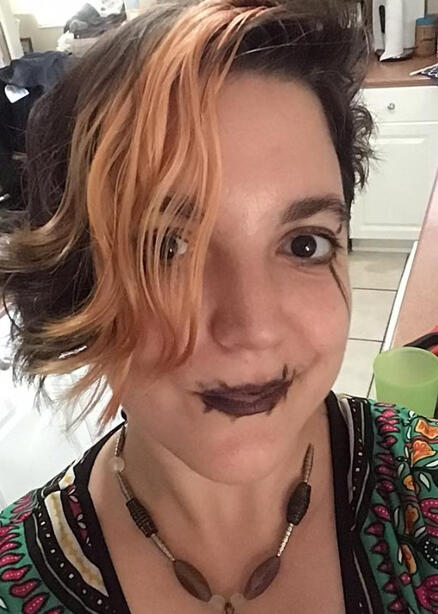 I have lived in Florida my whole life. I started reading around age 4, and I started drawing around the same age.

I graduated college at 18 with a degree and if IQ tests are to be believed, I'm a child prodigy on level with Asimov with an IQ of 156 and I'm in the top 0.1% percentile in the US, according to the ACT.

I also am a recipient of the Florida Bright Futures scholarship, I am nonbinary pivotgender, I have bipolar disorder and I'm a high-functioning autist with Aspergers. I'm exceptionally gifted, and a total idiot with social graces.

When commissioned, I understand best when someone lays everything out they want, plain and simple, as if you were talking to Siri or Alexa.

I have been raped/molested in the past (I am a CSA survivor) so I may pass on certain things that remind me of those painful situations.
---
---
Contact
Contact me with any issues or questions you might have.
---